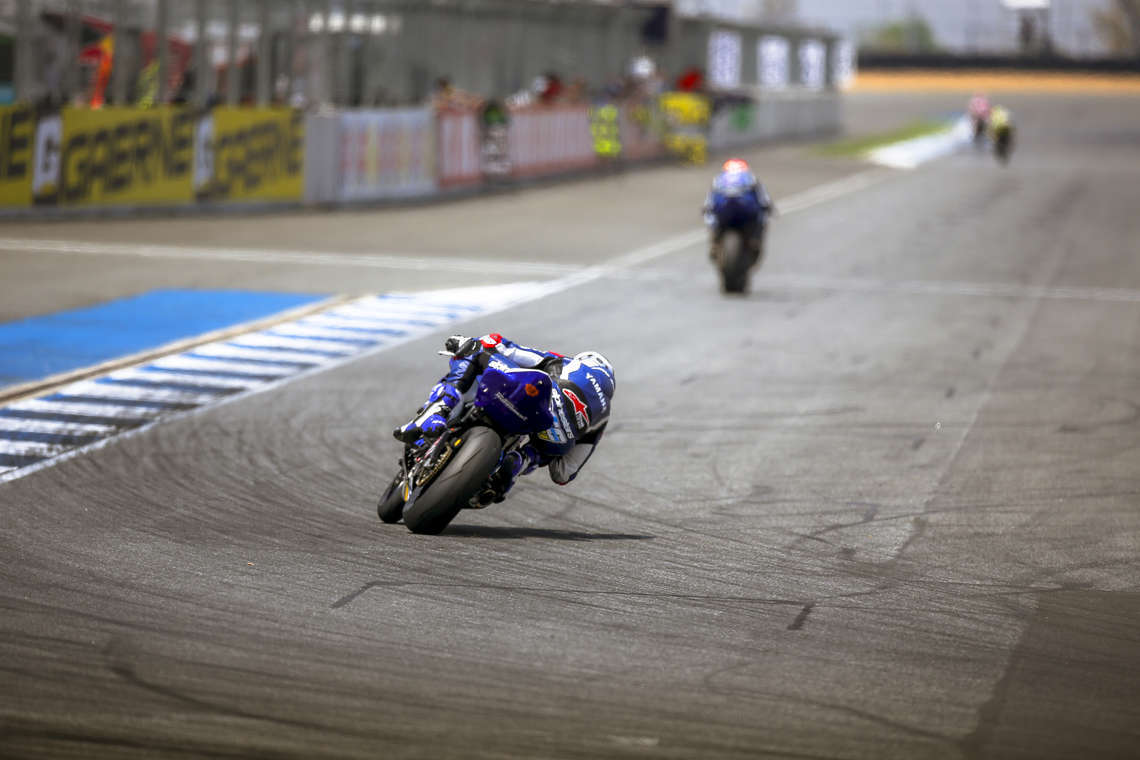 Kallio Racing ready to attack in Thailand
At the Australian track of Phillip Island in the first round of World Superbike season Kallio Racing Team faced some difficulties, but now the whole crew is ready for the fight at the Chang International Circuit in Thailand next weekend.
The first race of the 2017 season has already shown the capabilities of the Yamaha R6 and Kallio Racing riders Niki Tuuli and Sheridan Morais. Both riders faced minor difficulties in Australia, finishing fifth and 11th, but now they are more than ready to fight for the points and good positions in Thailand.
"I feel great! I know I have to take it smoothly and easy at the beginning and built the speed step by step. Race in Australia was difficult, but I feel confident. For sure I will fight for the win on Sunday", Niki Tuuli said.
The Chang International Circuit is new track for the both of the riders and they are really looking forward to ride on it. The weather will certainly be a factor for the bikes and riders, although both of them have been getting used to the weather for quite some time.
"I've been here for a week now, training and getting use to the heat. I think we were fast and consistent in Australia and we can carry on that in Thailand. Weather looks good and I'm really looking forward to it. I have great expectations for the race. I think realistically Niki and I can be at the front of the race on Sunday" Sheridan Morais said.
Kallio Racing Team is working hard at the moment to put everything ready for the weekend.
"The intention is to proceed slowly and carefully and learn the track. The heat will surely provide extra spice to the weekend, thinking of tires and engines, but we will work hard to gain good results", Kallio said.
Image by Bachata Tanwira
---